CV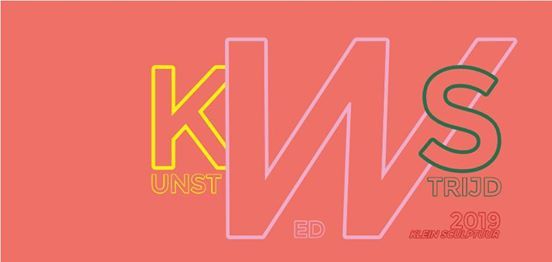 Klein sculptuur – Art competition
Cultural centre Zwaneberg - Heist-op-den-berg - 23/11/2019-05/01/2020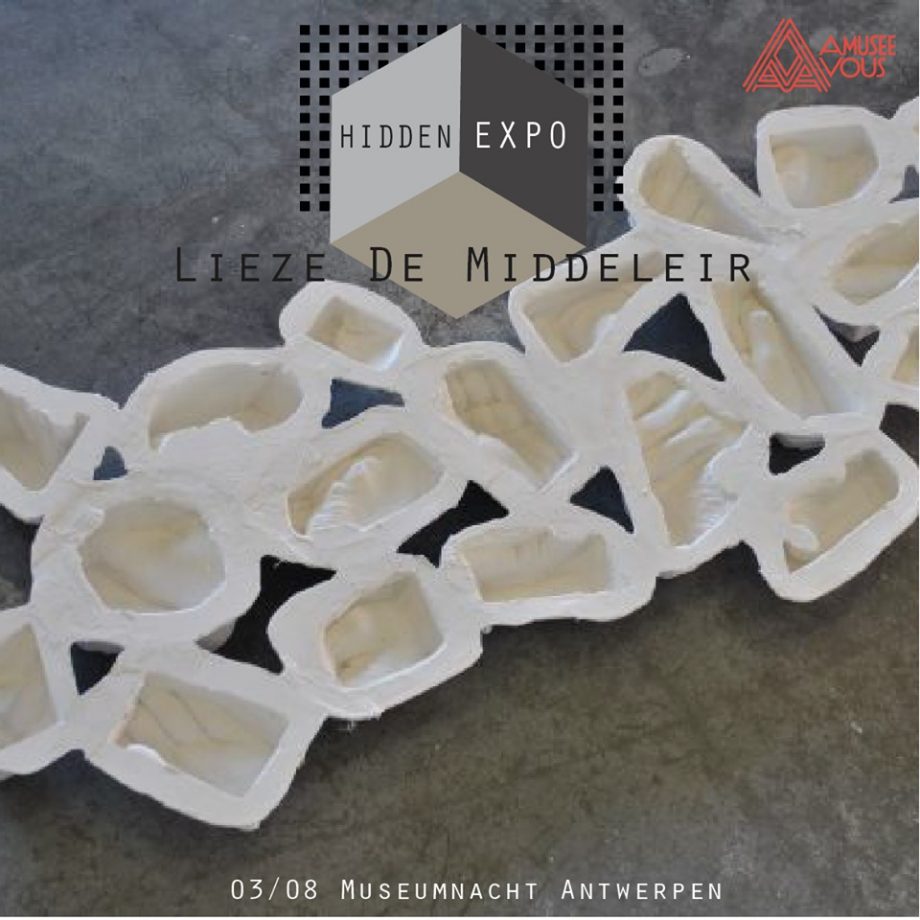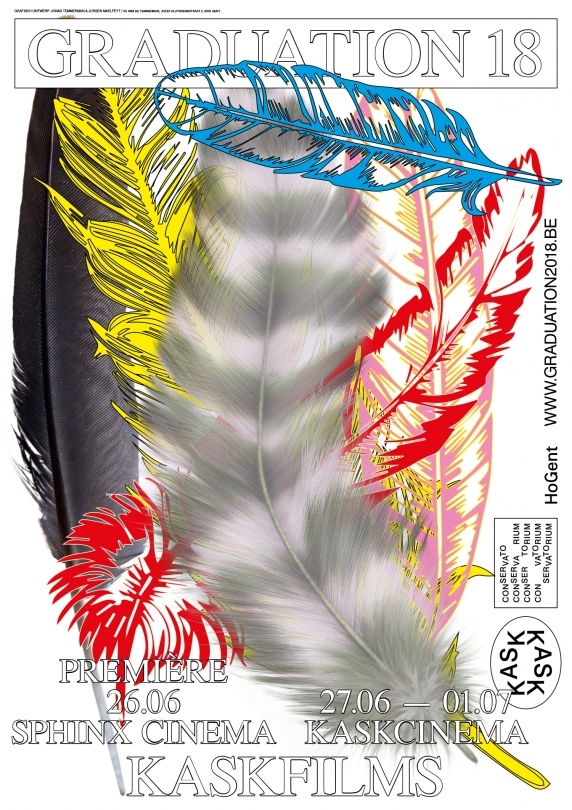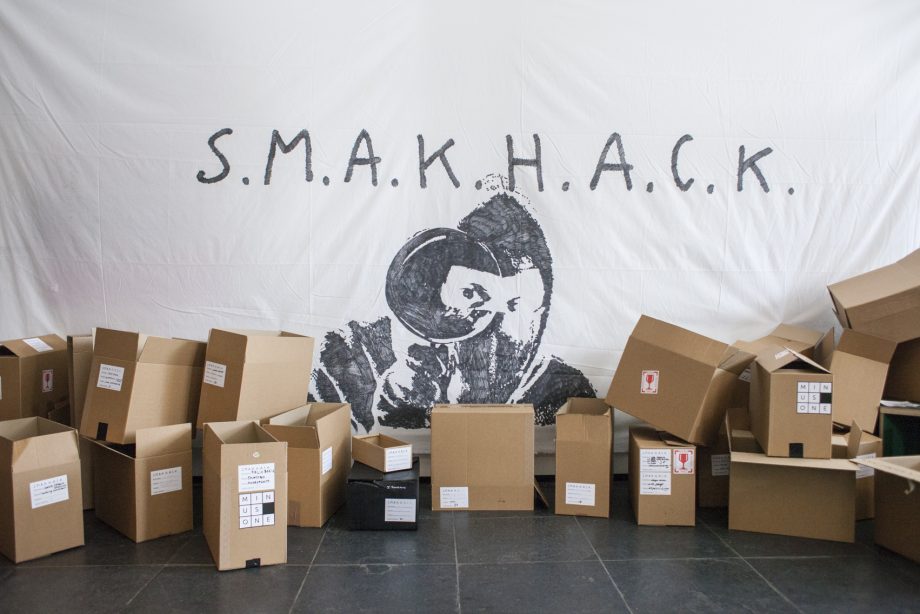 S.M.A.K.H.A.C.K – One day project
SMAK - Urban Museum for Contemprary Art - Ghent - 11/03/2018
With S.M.A.K.H.A.C.K., young artists claim a place in the Museum of Contemporary Art. For one day they claimed a place with peaceful artistic resistance. They invited themselves for an exhibition in the smallest 'white cubes' of the building, the lockers. At closing time, they left behind their cardboard boxes with works of art.  This was a project by Minus One.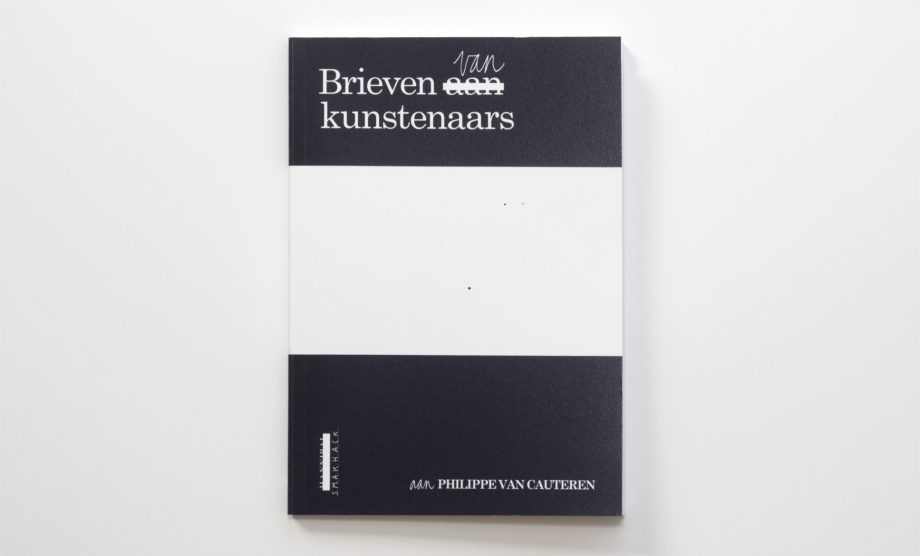 Brieven aan kunstenaars
Publication - Ghent - 11/03/2018
Publication belongs to the one day project S.M.A.K.H.A.C.K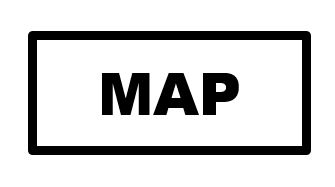 MAP #56
The project space fot the master's degrees in fine arts - Bijlokesite, Ghent - 10/02/2017-18/02/2017
During the 56th edition of MAP the work Self-portrait (stage II) of Lieze De Middeleir was shown 
View media
View media
View media
View media
View media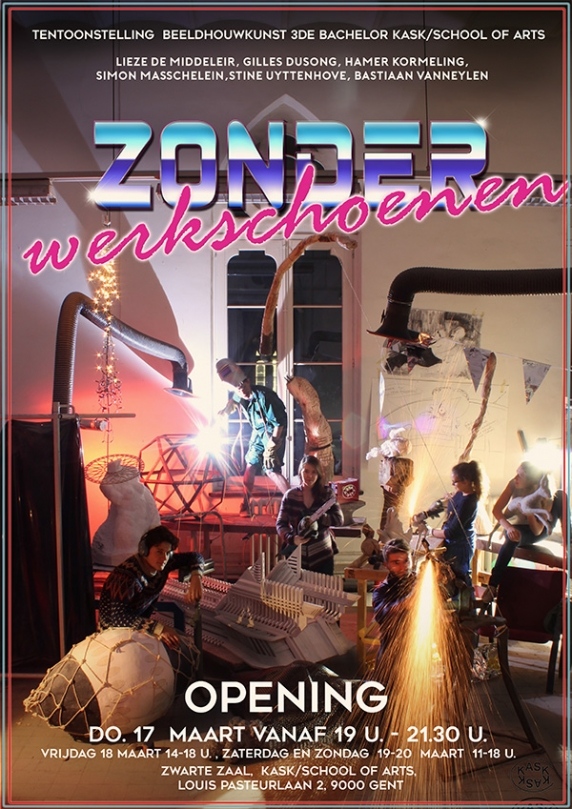 Zonder Werkschoenen
Zwarte Zaal, Bijlokesite - Ghent - 17/03/2016 - 20/02/2016
Group exhibition with Hamer Kormeling, Stine Uyttenhove, Bastiaan Vannylen, Gilles Dusong en Simon Masschelein.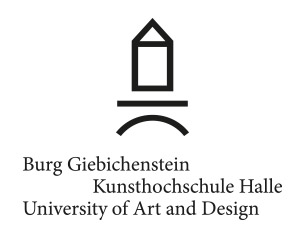 Erasmus at Burg Giebichenstein
University of Art and Design - Halle, Germany - 01/10/2015-01/02/2016
I spent part of my bachelor's degree at Burg Giebichenstein, an art and design school of great prestige in Germany, comparable to Bauhaus.
View media
View media
View media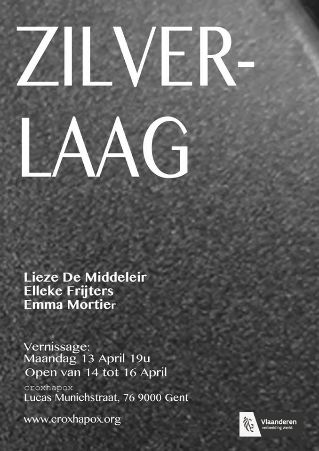 Zilverlaag
Croxhapox - Gent - 13/04/2015 - 16/04/2015
Group exhibition with Elleke Frijters and Emma Mortier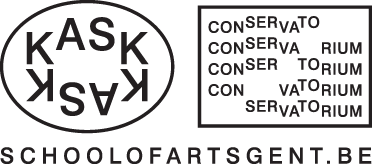 Master in fine arts
KASK - Royal Academy of fine arts - Ghent - 2013-2018
Main atelier: Sculpture
Minor atelier: analogue photography